Pico Guard is a fibre-optic based safety guarding system which uses fibre-optic channels instead of electric cables and non-contact emitter-receiver units in the place of switches.
It is designed to Type 4 per IEC 61496-2 and Safety Category 4 per ISO 13849-1 applications when used with a PICO-GUARD controller. The system operates using Points (single emitter-recever pairs) or Grids (multiple receiver-pairs in housings).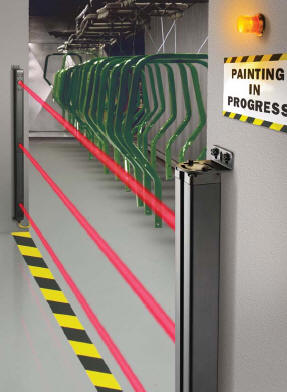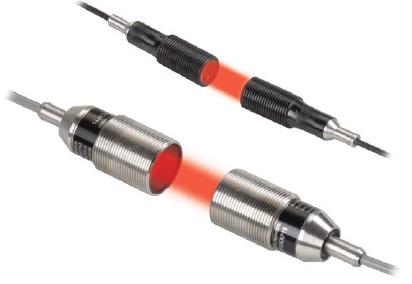 Point elements can function as emitter or receiver depending on installation and come in two types:
12 mm Point has impact-resistant polycarbonate plastic construction.
30 mm Point has robust 304 stainless steel housing with tempered glass lens window.
Both types are IP67 Degree of Protection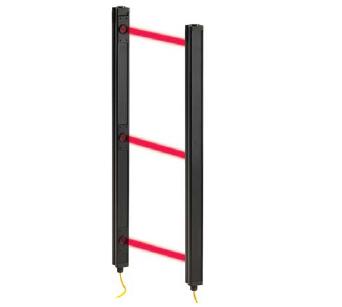 Grid system consist of a rugged anodized aluminum housing with 2, 3 or 4 beams and beam spacing from 300 to 584 mm and are IP65 Degree of Protection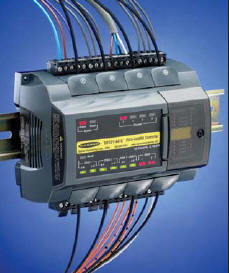 The Pico Guard Controller has capacity for up to 4 channels (one point one grid utilises one channel). Points and Grids are Atex certified for hazardous areas.