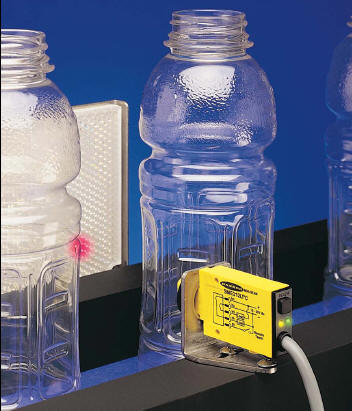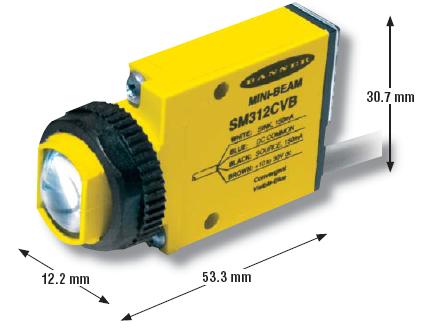 Models are available for ac, dc, or ac/dc universal voltage operation.
Available models include opposed, opposed clear plastic detection, diffuse and divergent diffuse, polarized and non-polarized retro-reflective, convergent, glass and plastic fibre optic.
Convergent and fibre optic models offer infrared or visible red, blue, white, or green LED light source; select a colour based on the application.
Signal strength output indicator
10 to 30V dc with bipolar NPN/PNP outputs
2 m or 9 m integral cable, or Euro-style quick-disconnect fitting
Optional 18 mm threaded lens mount on some